1 event,
featuringHow Wisconsin Businesses and Nonprofits Can Increase Efficiency with AIAccording to a recent MIT study, ChatGPT can boost productivity by a whopping 40%, and quality by 20%. If that sounds good, join us on June 6th at 12pm, for a Dane Buy Local event presented by Sam Leary of Marketini Media, "How Wisconsin Businesses and […]
1 event,
                                            Presenting Sponsor                                                                […]
1 event,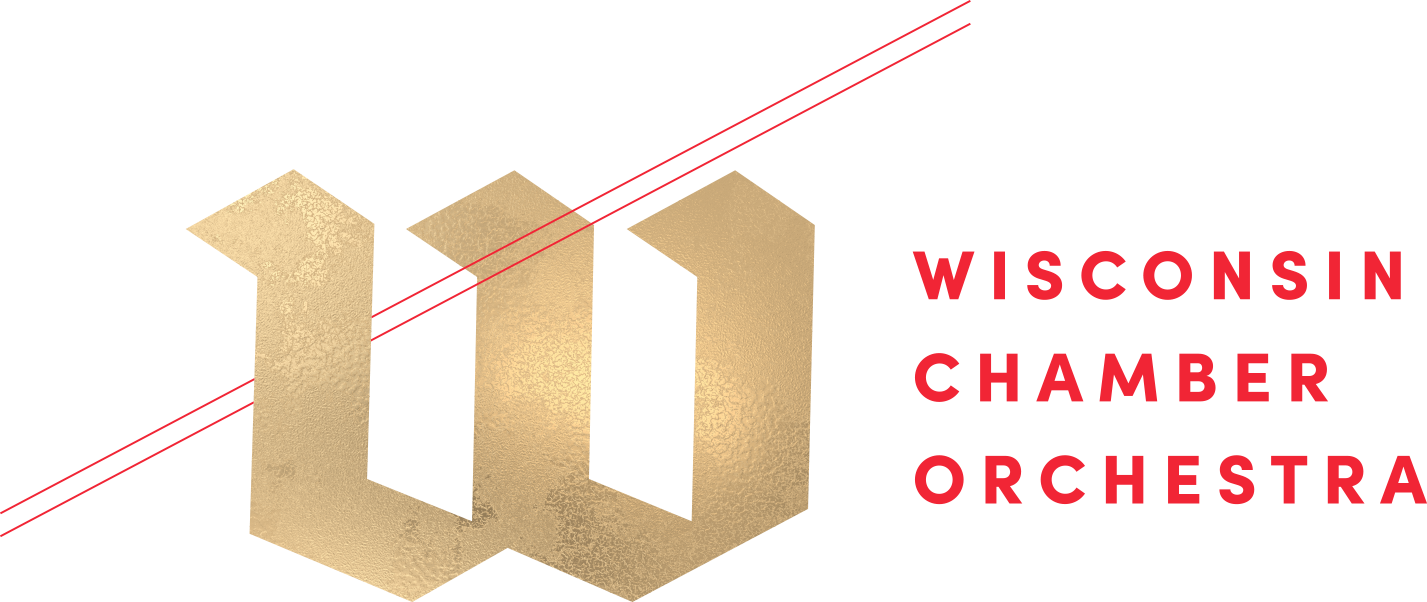 Mark your calendars for Concerts on the Square this summer. The dates are June 28th, July 5th, 12th, 19th, 26th, and August 2nd. Rain dates are Thursday (the day after).